Nothing is worse than arriving in Jamaica and realizing you forgot to pack an essential travel item. Having spent several weeks on the island, I created a list of what items are important to bring and which ones to leave behind. Then, I combined this knowledge with what I learned travelling through 7 other Caribbean countries to create this incredible packing list of every single item you should consider packing for your trip to Jamaica. I hope you find it as helpful as I do!
Remember, you don't need to pack all the items on this list. Consider where you will be staying and how you will be spending your time, then adjust your packing list for Jamaica accordingly.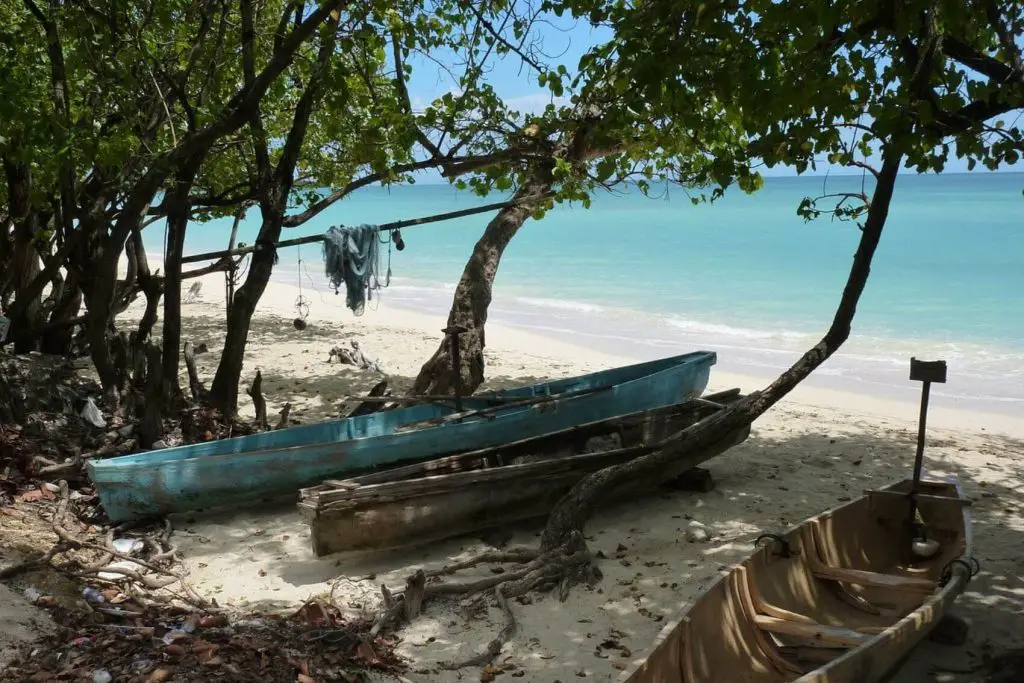 Related Posts: Fun Things to Do in Negril
The Best Things to Do in Ocho Rios
Things to Do in Montego Bay
Travel Packing Checklist for Jamaica
Documents/Papers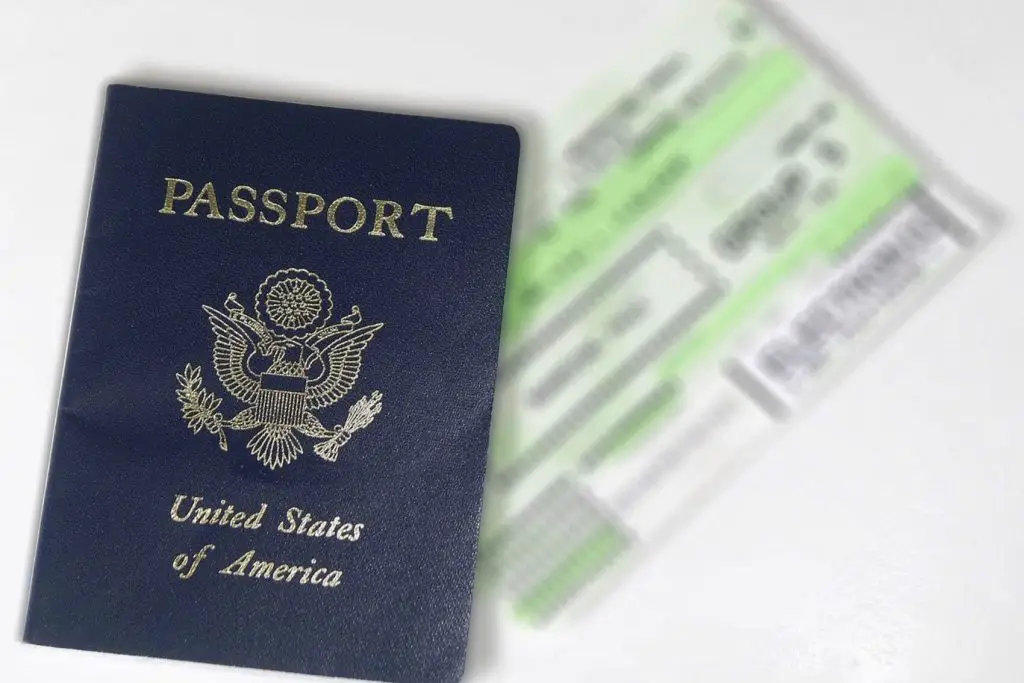 Airline tickets, confirmations
ATM debit card
Address list for postcards
Cash
Credit cards
Driver's License or photo ID
Emergency phone numbers, addresses, emails
Extra photocopy of passports and ID (front and back sides)
Eyeglasses and contacts prescription
Frequent flyer cards
Foreign currency
Health insurance phone number
Hotel confirmations
Itinerary
Luggage ID tags
Passport
Phone calling card
Prescriptions for medications
Rental car confirmations
Small currency for tips ($1 and $5 US bills)
Student ID
Vaccination certificate
Visa
Vouchers
Electronics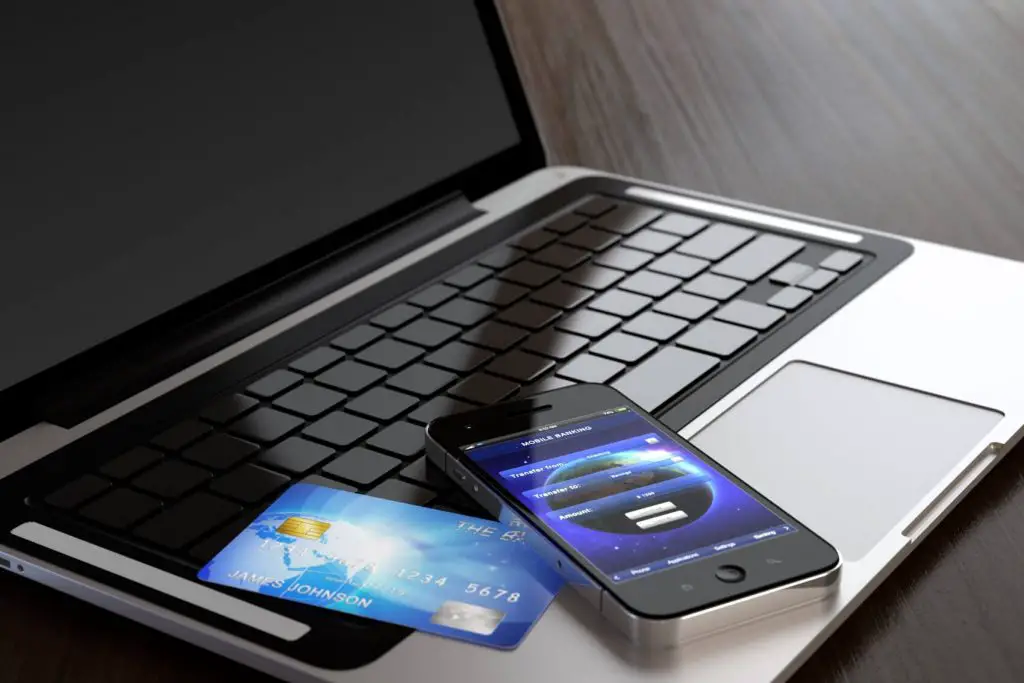 Camera + charger
Cell phone + charging cord
Electricity converter, adapters
GPS navigation system
Headphones
MP3 player + charger
Notebook computer + charging cord
Power bar, surge protector
Spare memory cards, high capacity
Spare batteries
Tablet (iPad, Kindle, etc) + charging cord
Travel clock
Tripod
USB cable
USB drive/memory stick
Video camera and extra tapes + charger
Waterproof camera + charger
Clothing – Men
Belts
Casual shirts
Comfortable walking shoes
Dress shoes
Dress pants
Dress shirts
Exercise clothing
Hat, cap
Handkerchief
Lightweight jacket
Pyjamas
Sandals, flip flops
Shorts
Socks
Sun hat
Swimsuit
T-shirts
Ultraviolet protection factor (UVP) clothing
Underwear
Water shoes
Laundry Supplies
Clothes pins
Liquid detergent
Travel clothes line
Travel iron
Toiletries
Aftershave
Barrettes/bobby pins
Comb
Conditioner
Condoms
Contact lenses
Contact cleaning solutions
Contraceptive pills
Cosmetics, Make-up
Cotton swabs
Curling iron, dual voltage
Dental retainers, nightguards, splints
Deodorant
Feminine hygiene products
Floss
Hairdryer, dual voltage
Hairbrush
Hair mousse
Hair spray
Hand sanitizer, liquid or individual wipes
Leave-in conditioner
Lip balm, with SPF
Mirror
Moisturizing lotion
Nail clippers
Nail file
Razor
Shampoo
Shave cream
Shower cap
Soap/body wash
Talcum powder
Toothbrush
Toothbrush case
Toothpaste
Tweezers
Entertainment Items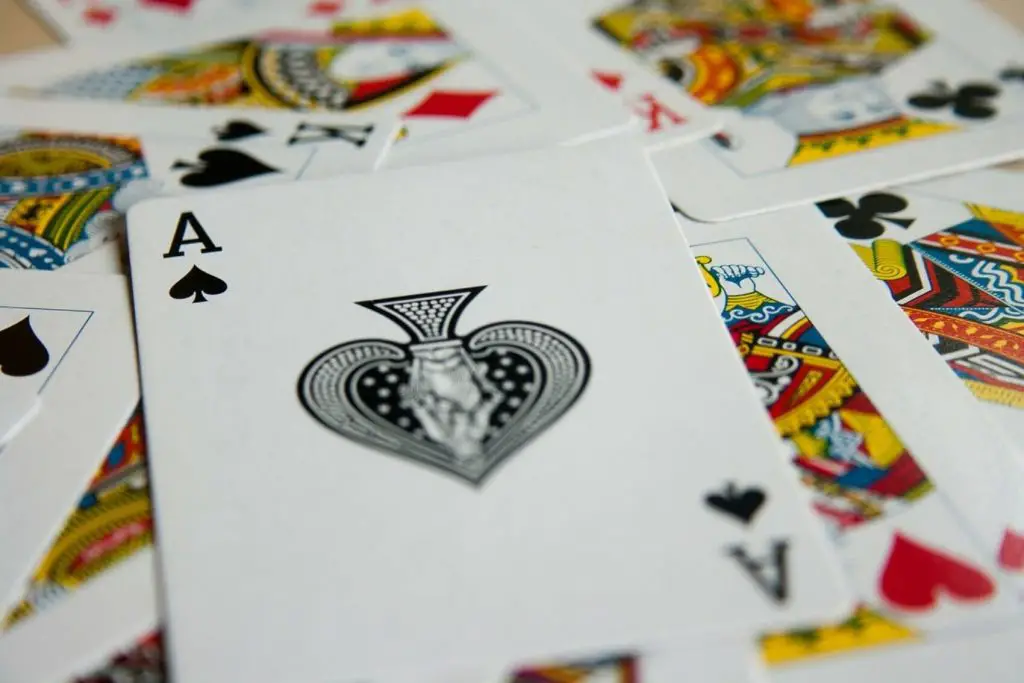 Books/magazines
Electronic games
Playing cards
Travel games
Snacks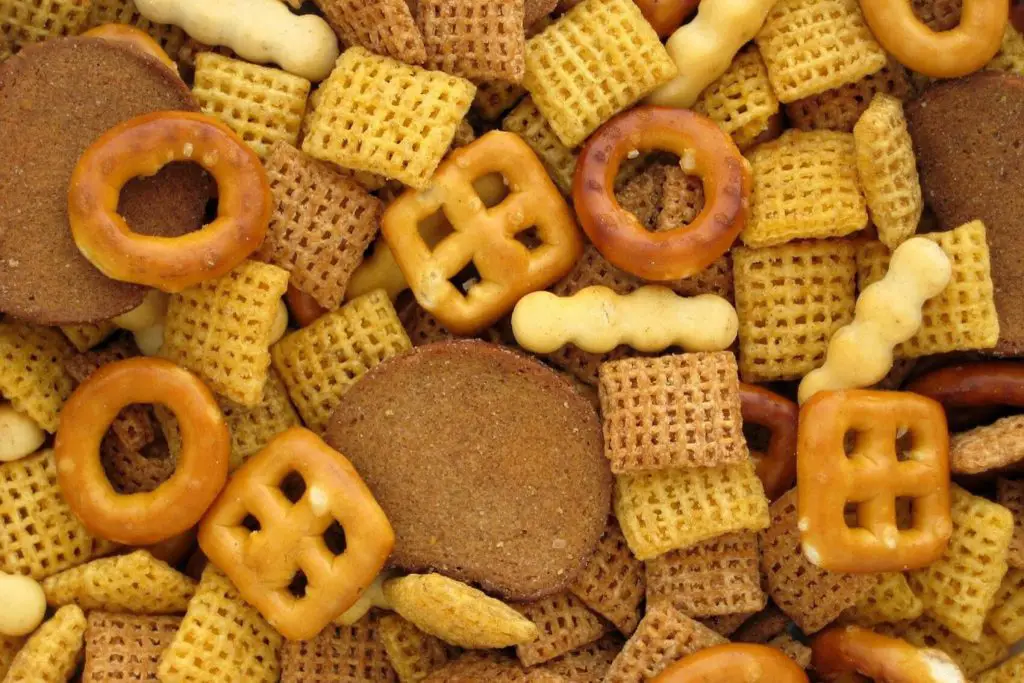 Candy
Chewing gum
Crackers
Energy bars
What to Pack In Your Carry-On Bag
Airline tickets
Airplane headphones (1/8″ jack)
Book, magazine
Cell phone charger
Earplugs
Expensive electronics
Itinerary
Jewelry
Medicines
One change of clothes
Passport, visa
Pen
Snacks
Travel blanket 
Travel pillow
Ziplock bag, quart size
Medicine and First Aid Items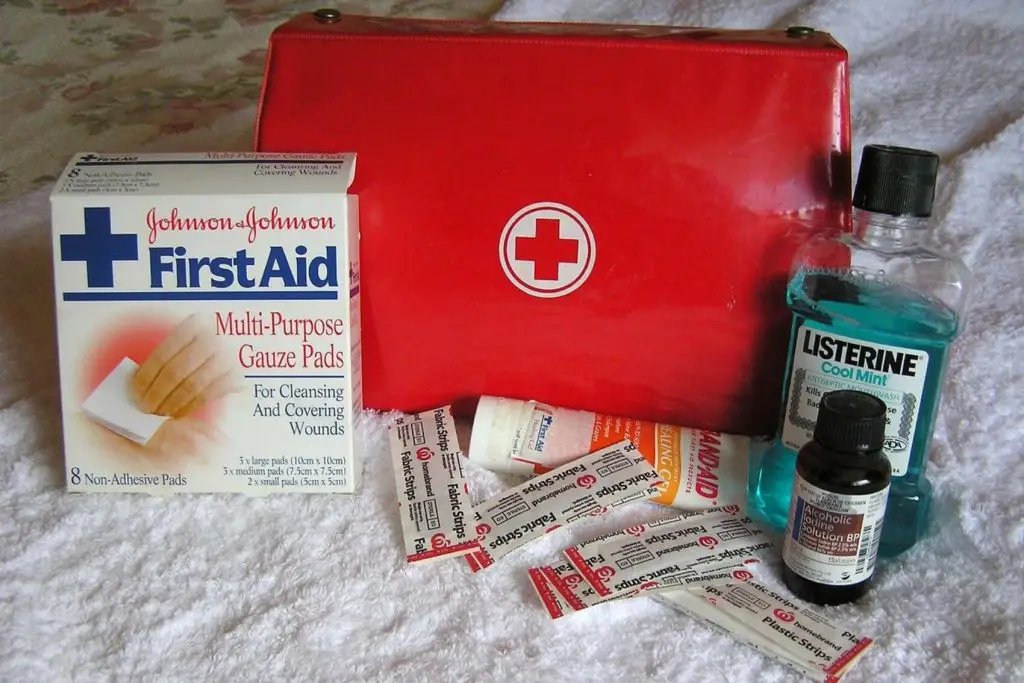 Activated charcoal
Aloe Vera
Antacid (Pepto Bismol; Tums)
Antibiotics
Antihistamine (Claritin)
Anti-itch cream (Cortizone 10)
Band-Aids
Benadryl/Claritin
Decongestant (Sudafed)
Diarrhea medicine (Imodium)
Epi-Pen (for those with serious allergies)
Electrolyte tablets
First Aid kit
Insect repellant
Motion sickness pills (Dramamine, Bonine, Meclizine)
Pain pills (Tylenol, aspirin, ibuprofen, or Aleve)
Prescription medications, in their original container, with enough for the entire trip
Sleep aid
Sunscreen, broad-spectrum, water-resistant, high SPF
Triple antibiotic ointment (Neosporin)
Vitamins
Water purifying tablets
Clothing – Women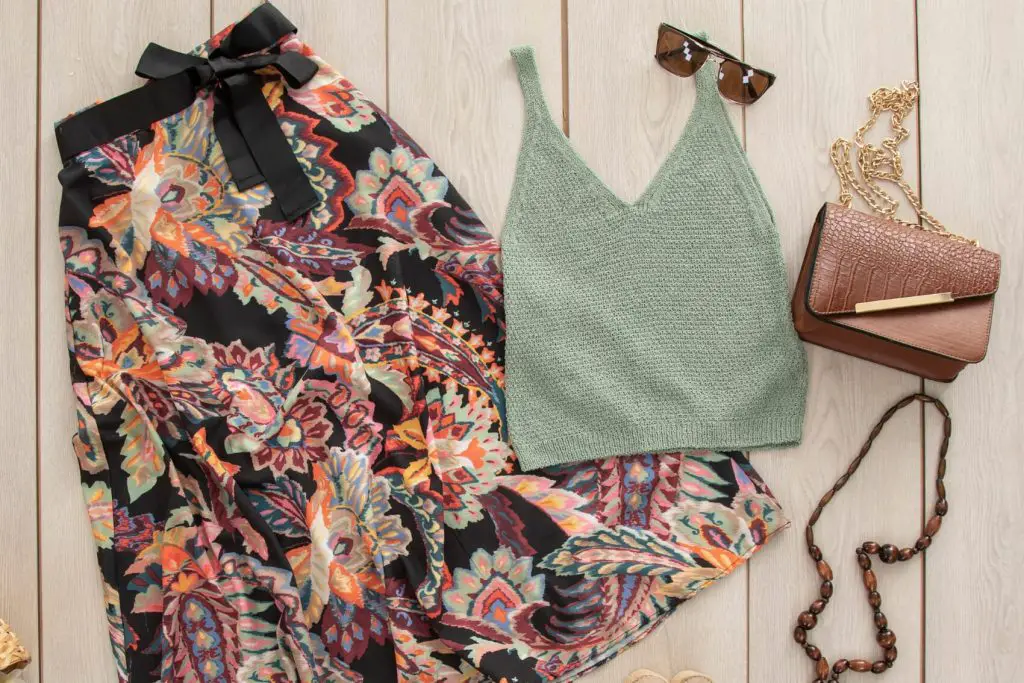 Bras
Belts
Comfortable walking shoes
Dress pants
Dress purse
Dress shirts
Dress shoes
Dresses
Exercise clothing
Hat, cap
Jewelry
Lightweight jacket
Pantyhose
Pyjamas, nightgown
Robe, sarong or cover-up
Sandals, flip flop
Scarf
Shawl or pashmina
Shorts
Skirts
Socks
Sun hat
Swimsuit
Tank tops
Travel purse
T-shirts
Ultraviolet protection factor (UVP) clothing
Underwear
Water shoes
Miscellaneous Items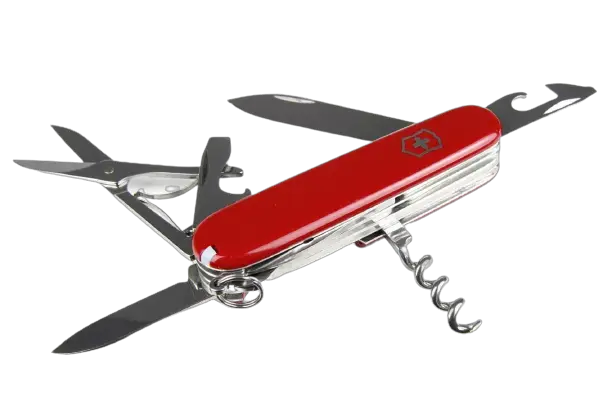 Beach bag
Backpack
Binoculars
Carabiners
Collapsible umbrella
Extra duffel bag for day trips or souvenirs
Extra ziplock bags of various sizes
Eyeglasses
Eye mask
Fabric softener sheets
Fanny pack
Flashlight with fresh batteries
Float straps, for devices or keys
Garbage bags, for wet or dirty items
Goggles
Guidebooks
Hard glasses storage case
Insulated cup or mug
Journal
Kleenex
Lint roller, small
Luggage locks, TSA-approved
Luggage scale
Maps
Money belt
Night light
Notebook
Packing cubes
Phrasebook
Portable fan
Postage stamps
Quick-dry towel
Rain poncho
Reading glasses
Refillable water bottle
Sewing kit
Shoulder bag
Sink stopper
Small locks, combination or keyed
Spare pair of prescription glasses
Suction cups with hooks
Sunglasses, with UV protection
Suitcase keys
Swiss army knife or Leatherman tool
Toilet paper
Translation dictionary
Travel alarm clock
Travel iron
Watch
Waterproof phone case
Wet bags
Zip ties
What NOT to Bring to Jamaica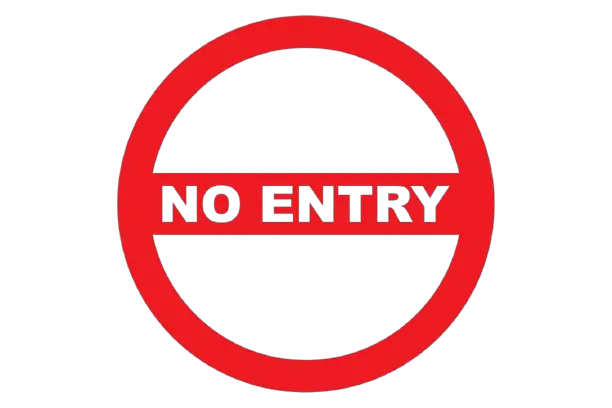 Anything corrosive
Anything flammable
Boots, unless you plan on doing some serious hiking
Electronics without a proper waterproof case
Irreplaceable objects
Jeans
Large amounts of cash
Membership cards
Personally-identifiable items you will not need on vacation
Social security card
Too many guide books
Unnecessary credit cards
Unnecessary gadgets
Valuable or expensive-looking watches/jewelry
Have you visited Jamaica? What did you include on your packing list? What could you have left at home? Let me know in the comments section below!

PIN IT FOR LATER