Camping at a provincial park in Ontario is a fantastic way to experience the natural beauty of this stunning region. With over 330 provincial parks, there are endless possibilities for outdoor adventure, from hiking and fishing to kayaking and swimming. In this blog post, we'll take a closer look at what you can expect when camping at a provincial park in Ontario.
Choosing the right park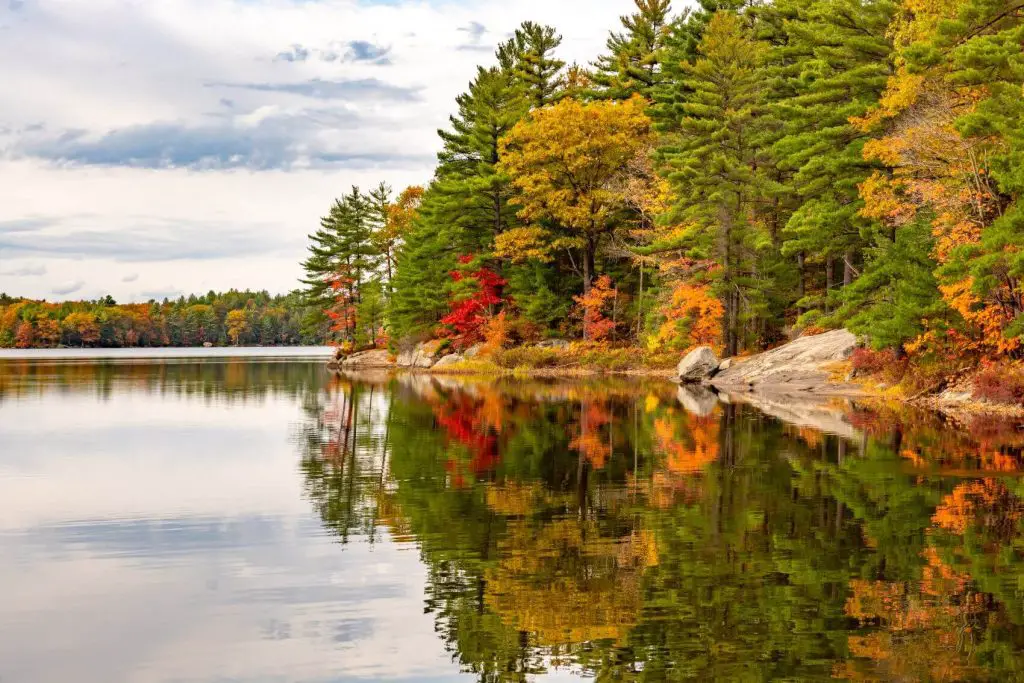 Choosing the right park for your camping adventure in Ontario Parks can be as exhilarating as pitching your tent under the starry night sky. With over 330 provincial parks to explore, the options are as boundless as your sense of adventure. Some of the most popular parks in Ontario include Algonquin, Killarney, and Pinery, but there are plenty of other options as well. When choosing a park, consider the activities you want to do, the amenities you need, and the distance you're willing to travel.
Booking your campsite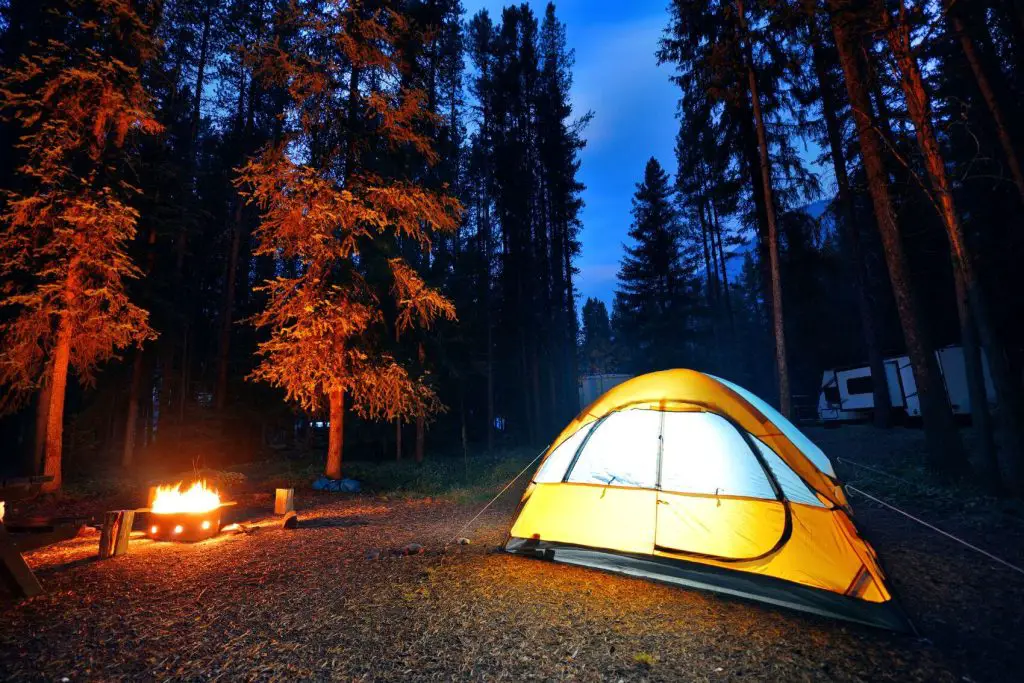 Once you've chosen a park, it's time to book your campsite. Ontario Parks uses an online reservation system that makes it easy to secure your spot. You can book up to five months in advance, and it's best to do so early, as popular parks and weekends can fill up quickly.
Preparing for your trip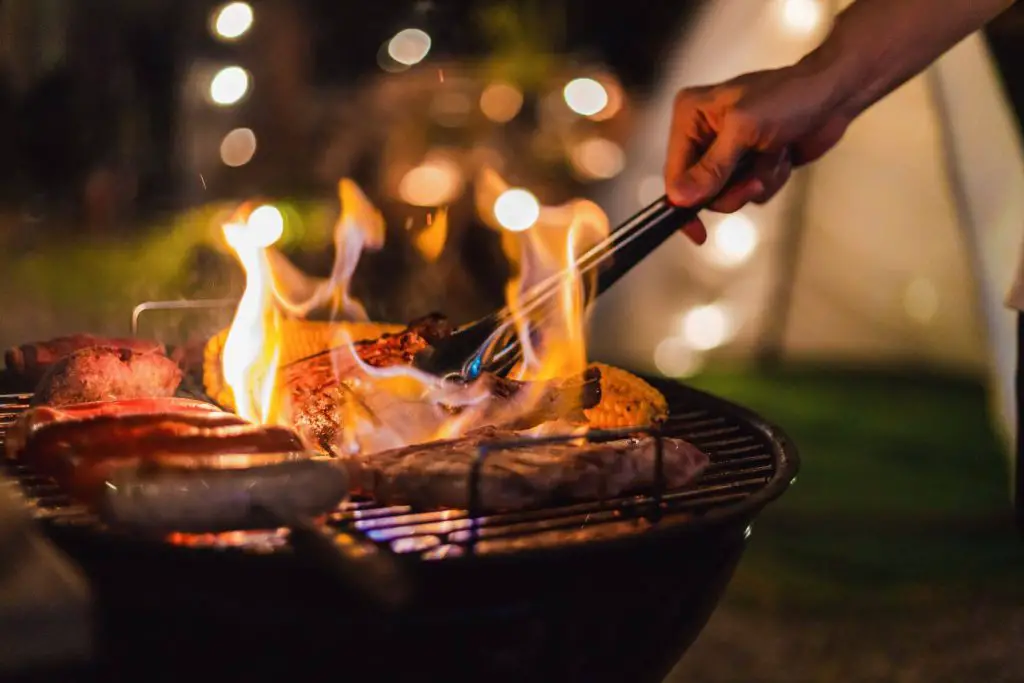 Before you head out on your camping trip, it's important to prepare properly. Make sure you have all the gear you need, including a tent, sleeping bag, cooking supplies, and appropriate clothing for the weather. You'll also want to plan your meals and bring enough food and water for your stay. It's also a good idea to familiarize yourself with the park's rules and regulations before you arrive.
Arriving at the park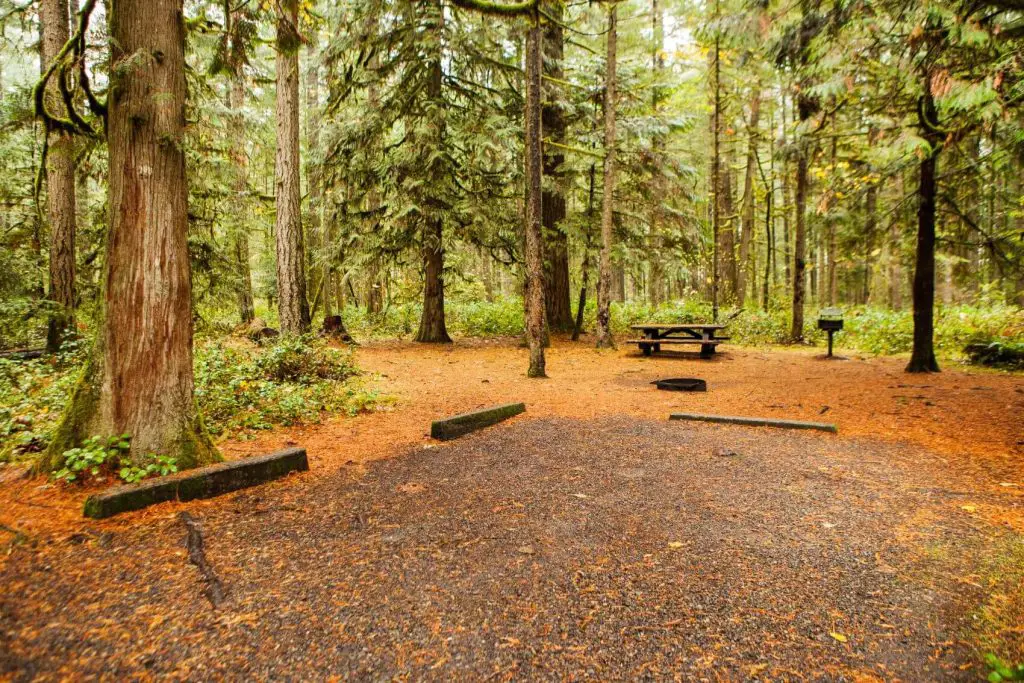 When you arrive at the park, you'll check in at the gatehouse and receive a map of the park and your campsite. You'll need to display your campsite permit on your vehicle and at your campsite at all times. Once you've set up camp, take some time to explore the park and get to know the area.
Activities in the park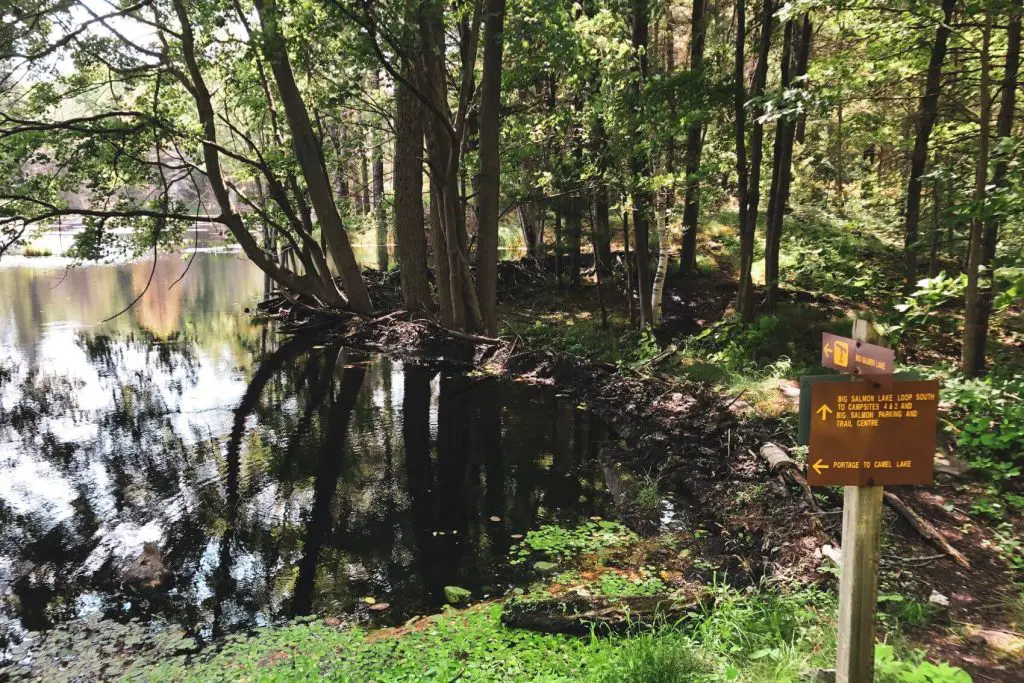 One of the best things about camping at a provincial park in Ontario is the abundance of activities available. Hiking is a popular option, with many parks offering trails of varying difficulty levels. You can also go fishing, swimming, kayaking, or canoeing, depending on the park and the season. Many parks offer guided tours or educational programs as well.
Final thoughts
Camping at a provincial park in Ontario is a great way to connect with nature and experience all the beauty this region has to offer. Whether you're looking for a weekend getaway or a longer adventure, there's a park out there that will meet your needs. So pack up your gear and get ready to make some memories in one of Ontario's many stunning provincial parks.
PIN IT FOR LATER