With so many articles focusing on the thousands of things to see and do, it can be difficult to pinpoint the key mistakes to avoid making on your Paris vacation. It's important to remember that this list is based on my own experiences and that each individual will have their own preferences of things to avoid in Paris according to their interests and travel styles.
Your vacation time is limited, so be sure to make the most of it. 
What NOT to do on your Next Trip to Paris
Visiting the Moulin Rouge

The Moulin Rouge has been the most famous cabaret in the world since its opening in 1889. However, this is one of the things to avoid in Paris if you are looking for a genuine experience.  What was once one of the hottest hangouts in Paris has since become inundated with tourists who come armed with selfie-sticks to snap photos with its iconic windmill. Inside, the shows are entertaining but are majorly overpriced and lack authenticity.
Shopping on the Champs-Elysées
Travellers looking to enjoy the quintessential Parisian atmosphere should avoid the Champs-Elysées. While it is one of the most legendary streets in the world, visitors often find it quite disappointing. The streets are lined with restaurants and cafes which serve mediocre meals and brand name stores are packed with unaffordable merchandise. Travellers should add this to their list of things to avoid in Paris and check out the covered passages in the 2nd arrondissement or one of the local street markets for a more authentic experience.
Taking a taxi, Uber, or driving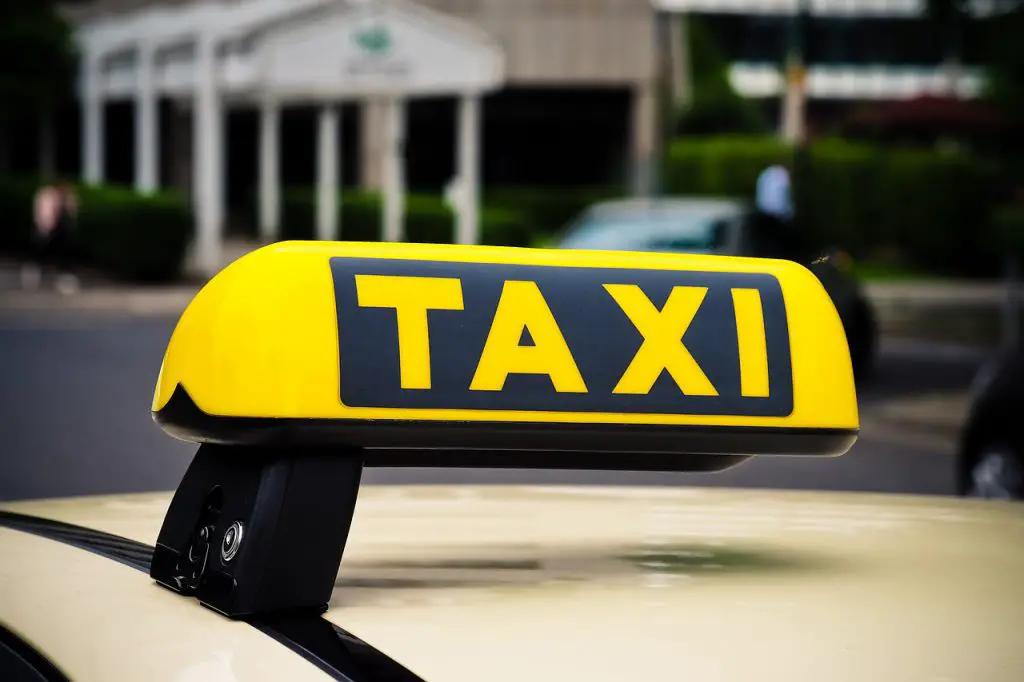 While in Paris, it's advisable to avoid having a vehicle and taking taxis or Uber. The traffic in the city is terrible, there is next to no affordable parking, and the drivers are often unpredictable. Instead, save your Euros by walking or hopping a ride on the Metro. The Paris Metro is one of the best in the world and is the fastest way to get from one end of the city to the other. 
Eating at any restaurant by major tourist attractions like the Eiffel Tower and the Champs-Élysées
You'll be hard-pressed to find a great restaurant next to a major tourist attraction that isn't a tourist trap. Save your money and add these places to your list of things to avoid in Paris. Instead, head off the beaten path to find lesser-known restaurants or shop for a picnic at one of the many local markets.
Going to the Louvre to see the Mona Lisa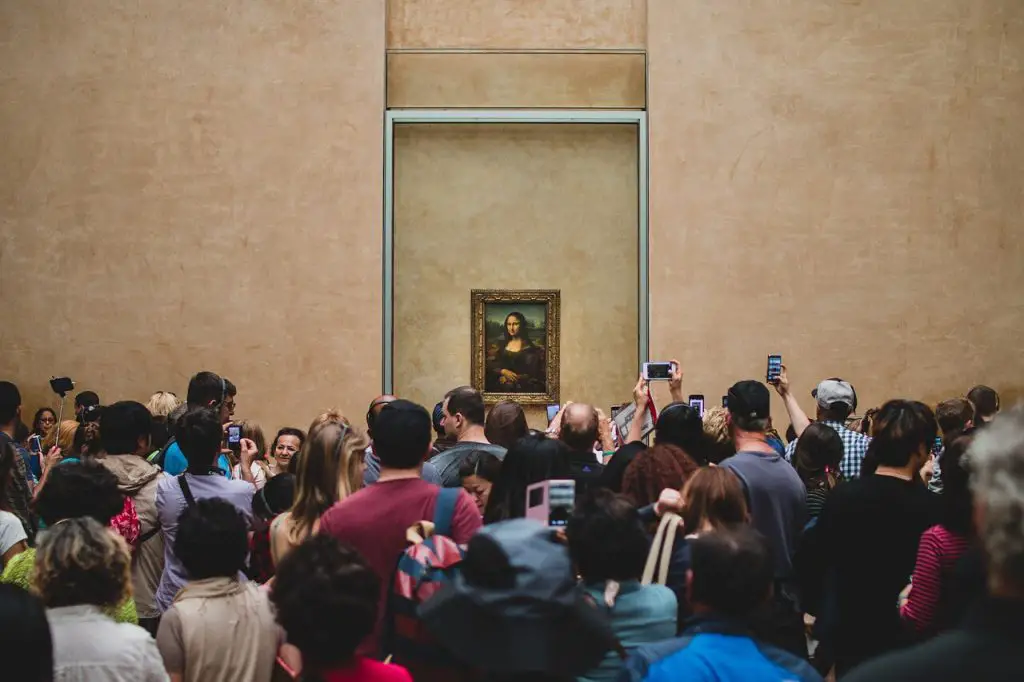 The Louvre is an incredible museum with so much to see. Your time is valuable so don't waste it going to see the Mona Lisa. Here's what you can expect if you do. People. Crowds of people. Packed like sardines, each person slowly shoves their way to the front, hoping to snap an unobstructed view of the world-famous portrait. Be cautious if you decide to go as this is also a hotspot for pickpockets.
Having dinner on a cruise along the Seine
While it might seem like the perfect romantic date, Seine dinner cruises are notorious for their terrible cuisine. Instead, hop aboard a boat tour and afterwards enjoy a picnic along the banks of the Seine.
Missing seeing the Eiffel Tower at night
Whatever you do, don't get to Paris and miss seeing the Eiffel Tower at night. Every hour, on the hour, the tower sparkles with 20 000 dazzling lights. 
Waiting in line
While you're on vacation, the last thing you want to be doing is waiting in line. With so many attractions and limited time, it's advisable to research pre-booking your tickets online. Many places now offer passes to skip the lines, which in some cases can save you hours! Unless there's something you're dying to cross off your Paris bucket list, spend your time exploring other unusual sights and attractions.
Assuming navigating the Metro will be easy

If you think buying a Metro ticket will be your biggest challenge, think again. The Paris Metro consists of more than 300 stations in a relatively small 10 x 10 km zone. The stations are often overcrowded and difficult to navigate and with over 216km of track, it's easy to misinterpret the map and get lost. 
Wearing uncomfortable shoes
While sightseeing in Paris you'll be spending countless hours on your feet. Avoid wearing heels and stick to comfortable shoes such as sneakers or flats. For more information on what to pack, click here.
Becoming the victim of a scam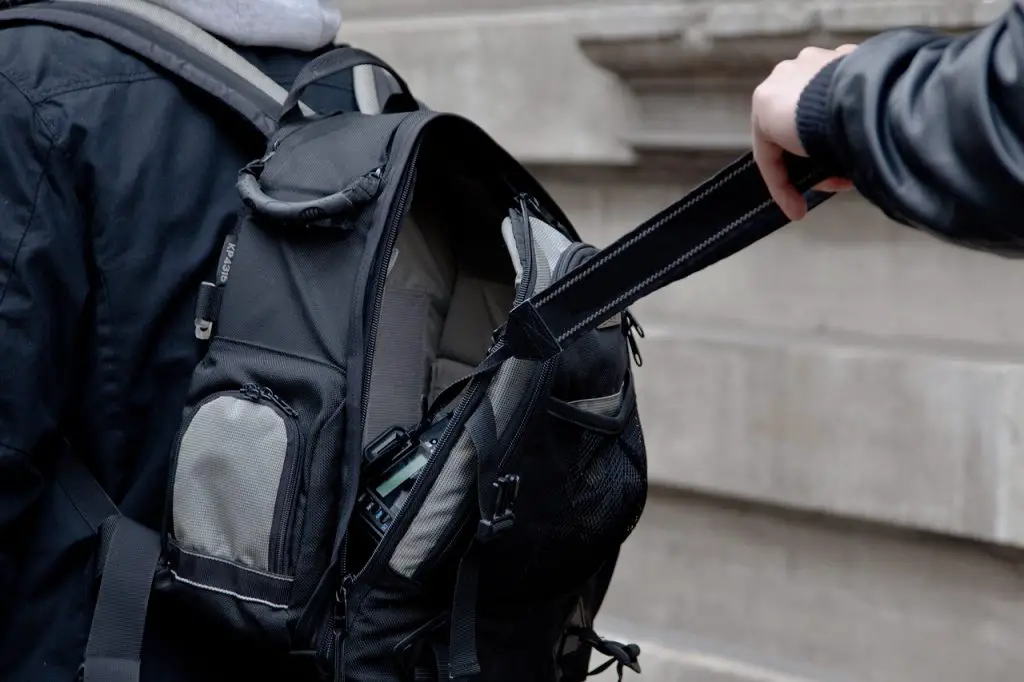 One of the surest ways to ruin your vacation is by becoming the victim of a common scam. Due to their perceived naivety, tourists are often targeted. Arming yourself with knowledge and not doing anything you wouldn't do at home are the best ways to avoid scams in Paris.
Only speaking to locals in English (or your native language)
Don't go to Paris not knowing any French. While the majority of locals speak English, they appreciate it when foreigners try to communicate in French. Familiarize yourself with simple words and phrases and you'll find the locals much more apt to be friendly and helpful.
Being disrespectful
As travellers, we are guests in Paris and we need to be respectful. There are many ways we can show respect including familiarizing ourselves with local customs, making an effort to speak French (see above), using simple manners, being open-minded and being aware of ourselves and those around us. 
Believing all the stereotypes about the French people
The French, especially Parisians are often said to be rude, particularly to tourists. This is a misconception. In all my time travelling through France and Paris, I never once encountered an ill-mannered local. While their mannerisms might be more blunt and serious, they are certainly not rude. Avoid being disrespectful (see above) and you shouldn't encounter a problem. 
Sources: https://www.france-hotel-guide.com/,  http://www.worldofwanderlust.com/, http://frenchyet.com, https://joinusinfrance.com/
PIN IT FOR LATER