If you are visiting Belleville for the first time, or are wondering about what fun things you can do in your own backyard, look no further.  Home to more than 50000 residents, this historic waterfront city between Toronto and Kingston, Ontario has so much to offer. An all-season destination, Belleville has something for everyone. Continue reading to find out more about what you can do in the area.  

Shop Downtown Belleville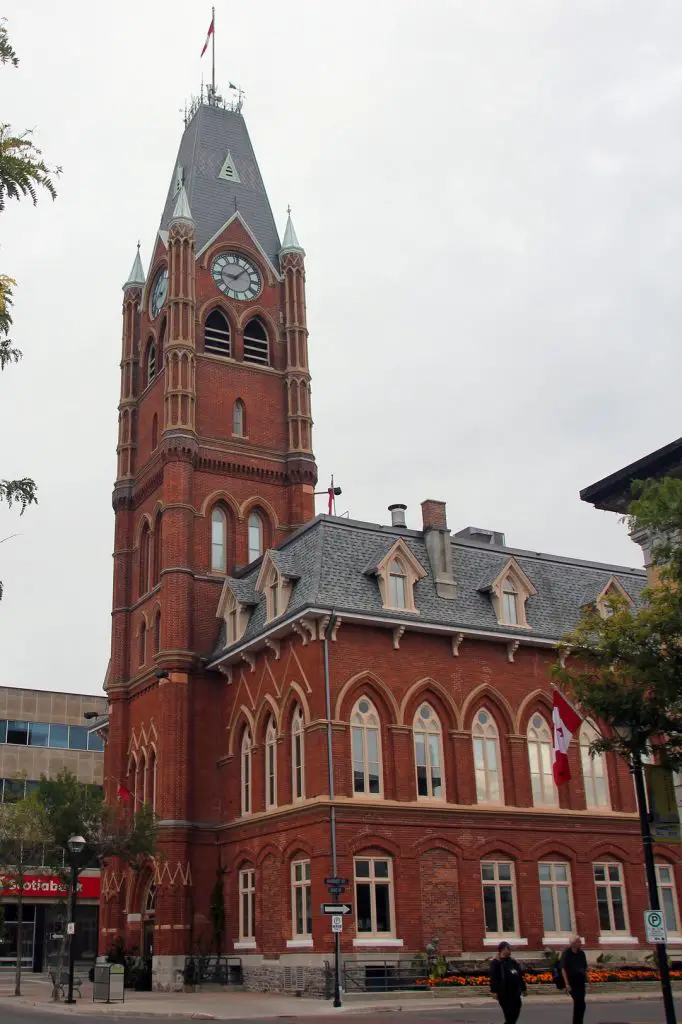 Browse through the shops in downtown Belleville, the city's historical centre. There is something for everyone with nearly 200 amazing restaurants, cafes, boutiques, art galleries and entertainment venues to visit. While you're there, check out City Hall, an impressive 19th century Gothic Revival style structure. 

Buy Local at the Belleville Farmers' Market
One of my personal favourite things to do in Belleville is visiting the Belleville Farmers' Market. Products sold at the market include fresh seasonal produce, farm-raised meats, locally roasted coffee, home-baked goods, and more! The Belleville Farmers' Market is open Tuesdays, Thursdays and Saturdays year-round behind City Hall in historic Market Square.

Catch a Show at the Empire Theatre
321 Front St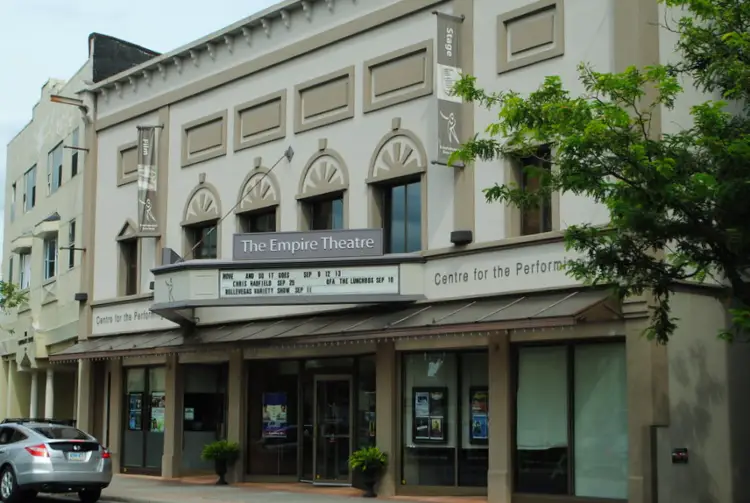 Located in downtown Belleville, the historic Empire Theatre is one of the best places in the city for modern entertainment. Featuring 700 seats and state of the art sound and lighting, it has hosted many top musical artists and live performances. The Empire Theatre also screens famous films and documentaries on a regular basis.

Go Golfing
Tee up at one of the 15 golf courses located within 40km of Belleville. Timber Ridge in Brighton is especially popular, having placed #87 on the Ontario Golf Magazine's list of the top 100 golf courses in Ontario. Other notable golf courses to check out in the Belleville area include Black Bear Ridge, Trillium Wood and Wellington on the Lake Golf Course. Belleville is also host to The Great Lakes Golf Tour, one of Ontario's premier golfing events.

Drop a Line in the Bay of Quinte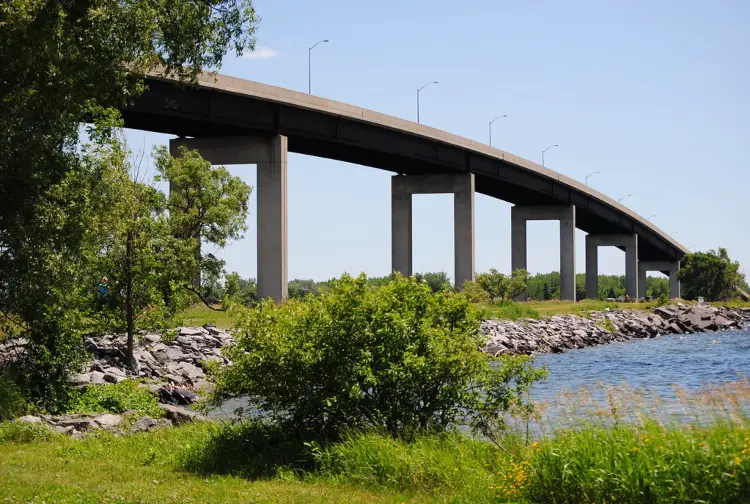 No matter what the season, fishing in the Bay of Quinte is a great way to pass the time. The waters are home to pickerel, bass, perch, musky, pike and walleye. In fact, the Bay of Quinte is known as the "Walleye capital of the world"! If you don't have your own boat, great shore fishing spots can be found off the Bay Bridge. Otherwise, there are fishing charters available in the summer and ice fishing excursions in the winter. 

Go for a Walk
The city of Belleville has over 17 km of trails ideal for walking, running, cycling and rollerblading. Maintained year-round, they are perfect for an afternoon stroll no matter what the season.  

Take a Hike
Hiking in the local conservation areas is one of the best things to do in Belleville for outdoor enthusiasts. Vanderwater Conservation Area is especially popular as are Sager Conservation Area and the HR Frink Conservation Area. 

Get Out on the Water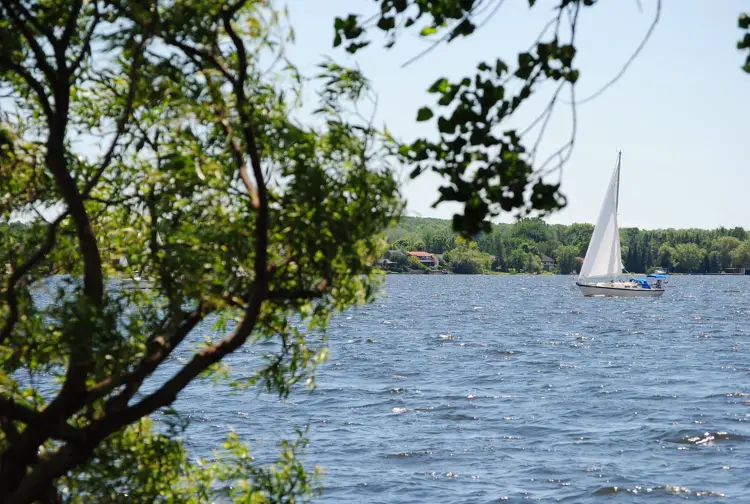 The Bay of Quinte is known as one of the best sailing destinations in Canada. It is also a great location for speedboating, kayaking, canoeing and even windsurfing. To get out on the water in Belleville, visit one of the two public boat launches on the waterfront. The first boat launch is located at the foot of Herchimer Ave, while the second one is just off South George Street.

Stay Fit at the Quinte Sports & Wellness Centre
265 Cannifton Road
If you're looking to stay active indoors, check out the many things to do at the Quinte Sports and Wellness Centre. Our family loves both the registered and drop-in programs such as swimming and skating. We also can't say enough nice things about the friendly and helpful staff. 

Revisit the Past at Glanmore National Historic Site
257 Bridge Street East
The Glanmore National Historic Site is one of the best places to learn about local history in Belleville.  Fully restored to its 1890s grandeur, this exceptional 2nd Empire-style mansion features period displays containing more than 20,000 unique artifacts. There are many things to do for children at this Belleville Museum, including a wonderfully organized artifact scavenger hunt. Both guided and self-guided tours are available year-round.

Enjoy Afternoon Tea at the Montrose Inn
1725 Old Highway 2
If you are looking to host a bridal shower or a girls luncheon in Belleville, one of the things you can do is organize afternoon tea at the Montrose Inn. Built in 1916, the Inn is one of the best examples of antebellum-style architecture in Ontario. Held by reservation only on Fridays and Sundays, afternoon tea consists of three delicious courses. Items served include seasonal beverages, a selection of savoury and sweet tea sandwiches, scones, preserves, an assortment of sweets and treats, and, of course, your choice of teas.  

Have a Picnic in the Park
The City of Belleville has many kilometers of waterfront trails and picturesque parks to enjoy. Offering plenty of things to do for children, these are great places to go for a picnic. Family favourites include the "Pirate Ship Park", formally known as Riverside Park, and Zwick's Park, which hosts countless festivals and events.


Try your Luck at Shorelines Casino Belleville
380 Bell Blvd.
Since opening in 2017, gambling at the Shorelines Casino Belleville has become one of the most popular things to do in the city. Onsite there are 450 slot machines and 18 table games as well as a restaurant and an all-you-can-eat buffet. 

Visit Grills Orchards
886 Grills Road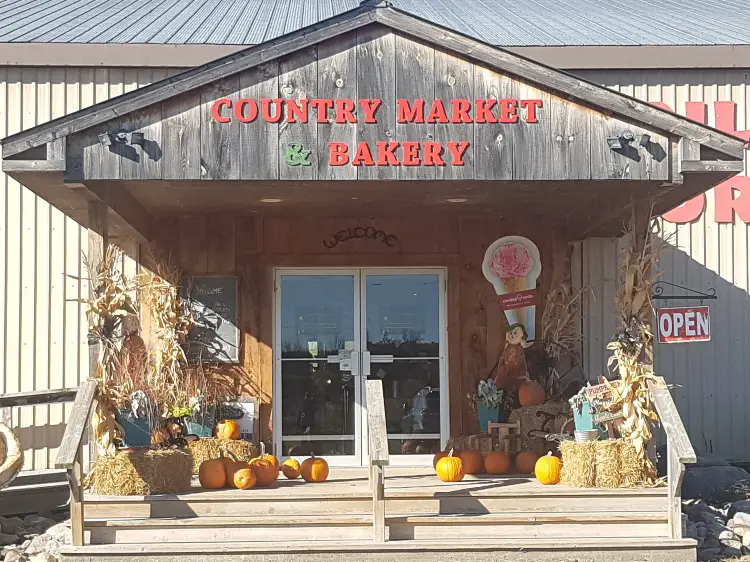 Since opening over 80 years ago, Grills Orchard has become known for their 15 varieties of apples and their wonderful market store. Not only do they sell apples and apple products, but they also carry a wide selection of local products such as meats, cheeses, honey and maple syrup. Fall is the perfect time to visit the apple orchards around Belleville as they have many things to do including tractor rides, pumpkin picking and corn mazes.

Get your Fix of Mexican Food at Chilango's
394 Front Street
Chilango's restaurant opened its doors in 2016 and has since become one of the hottest spots for Mexican street food in Ontario. Located in downtown Belleville, the restaurant boasts a lovely patio overlooking the Moira River. Chilango's menu features authentic Mexican cuisine such as tacos, enchiladas and tostadas as well as tasty beverages such as limonada, margaritas and Mexican hot chocolate.

Have you been to Belleville? What did you enjoy best? I'd love to hear about it in the comments section below!

Pin it for later
Follow me on social media!